Put your best face forward with our facials. Select from our choice of premium, personalized facial treatments that are designed to balance, renew and enhance your natural glow.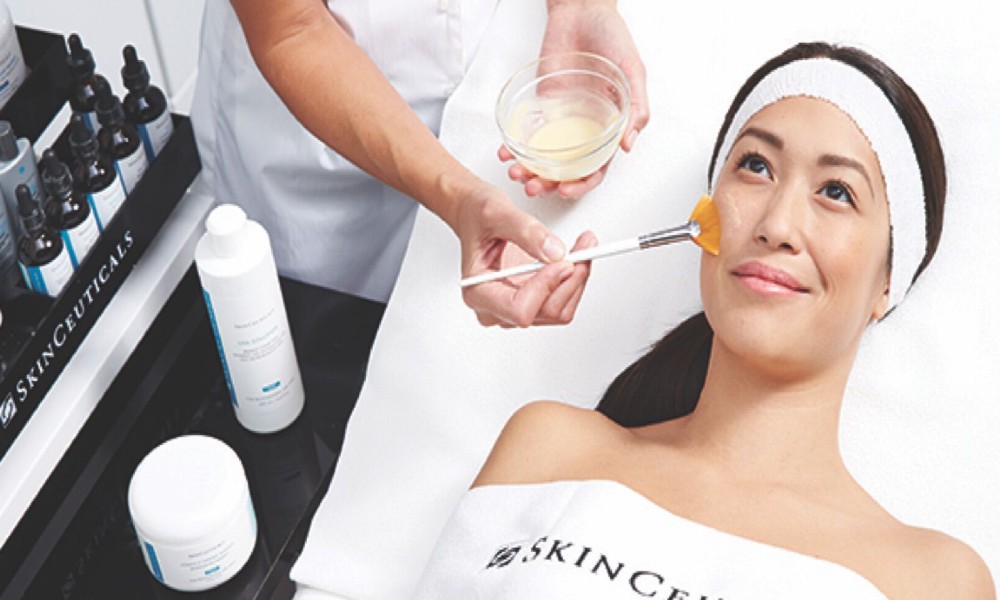 SkinCeuticals Medical Facial - 70 mins
Calming, discoloration, anti acne
As the #1 Medical Skincare Brand, Skinceuticals believe that the key to optimal skin health is a skincare professional.
Medical facials cleanse, exfoliate, extract, and hydrate skin using a combination of medical-grade products and tools. An effervescent exfoliation thoroughly polishes your skin and significantly accelerates the absorption of nutrients to achieve a smooth and healthy appearance. A cocktail of active serums, as well as masks, are combined and layered to treat skin at the deepest level to change and strengthen the skin cells vitally.
Perfect for clients with acne-prone skins or sensitive skins. The facial will hydrate and soothe temporarily reactive skin, comfort skin sensitivity, and restores natural radiance and smoothness.
Cellcosmet Medical Facial - 70 mins
Cellcosmet Switzerland treatments indulge you in pure pleasure. CellControl method delivers the quintessence of cellular potency to your skin, unleashing revitalizing and moisturizing powers that reveal skin's natural radiance.
Estheticians pamper you in an exceptional, incomparably effective skincare ritual. Bring you an unforgettable experience of relaxation, revitalization and enhanced beauty. Give your face new vitality with this ritual tailored to your skin's specific needs. You will be wrapped in well-being in this relaxing ritual of cellular skincare and revitalizing massages that smooth away lines, relax and refresh your face, leaving a glowing complexion.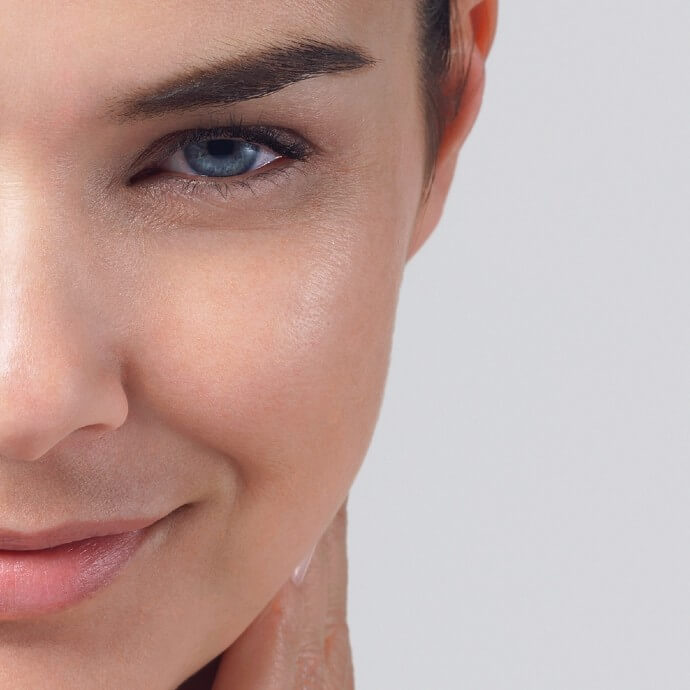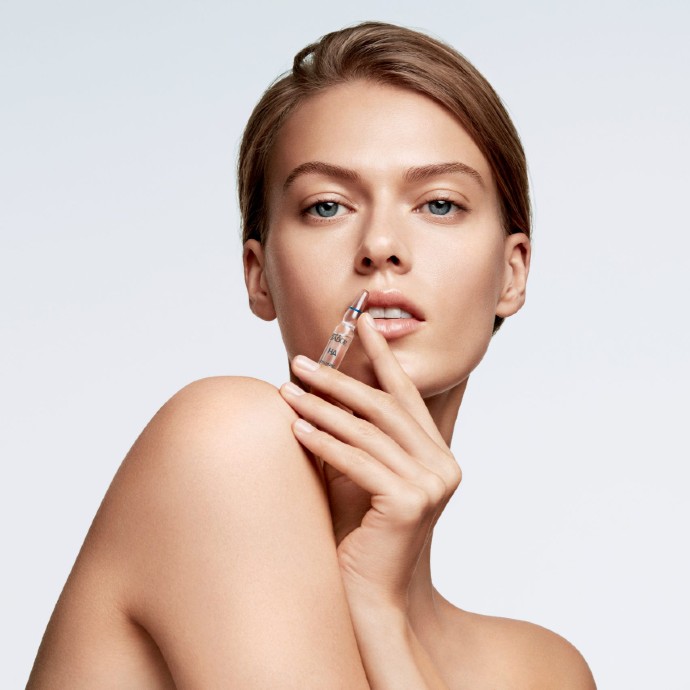 Dr. BABOR Medical Facial - 70 mins
The Dr. BABOR professional skincare range stands for precision cosmetics "made in Germany". Since 1956, Dr. BABOR set new standards in the field of cosmeceuticals. Dr. BABOR offers personalized solutions for every individual skin need to achieve visible, measurable, and precise results.
Calm & Soothe treatment. Specially designed for extremely dry, sensitive skin, rosacea and dermatitis, this calming therapy will soothe, strengthen, and balance the skin. Skin feels instantly soothed, less irritated, and deeply hydrated.
Hydrate & Plump treatment. This high-performance treatment repairs moisture deficits in the skin, leaving the skin thoroughly hydrated, plump and smooth. It optimizes the skin's ability to store moisture in the long-term, preventing premature aging by using multi-dimensional hydration. To amplify its effect HY3 Peptides are used to fill lines and wrinkles from the inside out for more youthful looking skin.
Detox & Glow treatment. Skin detoxification is essential for cellular regeneration. A blend of potent vitamins and minerals will treat the skin and neutralize harmful substances that can increase visible signs of aging. The resulting detoxification will allow nutrient revitalization which is essential for maintaining youthful skin.
Purify & Clear treatment. Deep cleansing treatment to refine the skin's surface and minimize pores. The complexion is clear, fresh and more radiant.
Anti-aging, tightening, moisturizing, brightening
From a combination of unique theories, the skill of professionals, and the latest technologies from POLA.
Cares for the skin and eliminates dullness with B.A's original emulsion technology. Maintains moisture,soft, firm, and resilient.
Three features of POLA beauty treatments:
1. Professional techniques based on anatomical studies. It offers meticulous care for the face, neck, shoulders, and decollete.
2. Beauty treatments use special cosmetics that contain 10 times more content than self-care products.
3. Beauty treatment design catered the skin on the day of treatment. Beauty ingredients are delivered to every corner of the skin (stratum corneum), for clear, translucent skin, a firm resilience, and skin with a three-dimensional glow.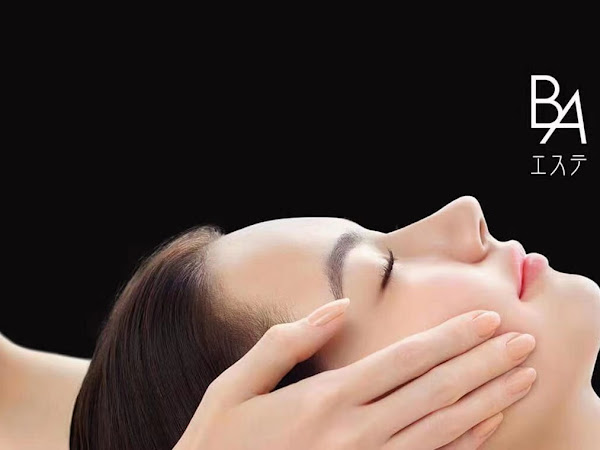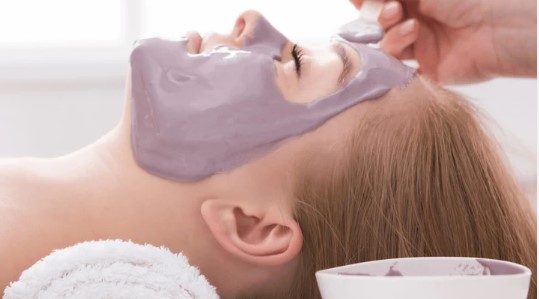 Lab Dr.Renaud Medical Facial - 70 mins
Founded over 70 years ago, Laboratoire Dr.Renaud, a pioneer brand for esthetic care, pushes the boundaries of what is possible in cosmetology day after day. Thanks to its thorough knowledge of skin science and nature, Laboratoire Dr.Renaud offers personalized skincare solutions of incredible performance.
Anti-aging & reducing wrinkles. For all skin types. Delivers spectacular results on the three types of facial wrinkles: expression lines, deep wrinkles and surface wrinkles. Fights visible signs of laxity and deep wrinkles and detoxifies skin to boost the treatment effect.
Moisturizing & hydrating. For all dehydrated skin, including oily and sensitive skin at the first signs of dehydration. Control of all skin's hydration for 100% superficially and deeply hydrated skin. The skin is hydrated and looks smoother, healthier and more radiant. And the skin is more resistant to exterior aggression.
Calming & relieving redness. For sensitive skin with redness. Visibly reduces the intensity and extent of facial redness. The size and number of visible micro-vessels are reduced. No more burning sensations, the complexion is much more even and the skin will get soothed.
Anti-acne & deep clean. Specifically intended for normal, oily, and acne-prone skin. Reduces impurities. Fights against visible imperfections. Tightens dilated pores. Also indicated for people with thick, dehydrated, ageing and hyperpigmented skin. Reinforces skin's radiance, refines skin texture and restores suppleness, softness and elasticity.
ZO Skin Medical Facial - 70 mins
Drawing inspiration from the founder, world-renowned dermatologist Dr. Zein Obagi, ZO Skin Health continues to elevate and optimizes the relationship between skin and skin care. ZO offers advanced skincare protocols designed to promote healthier skin.
For oily and acne-prone skin, this treatment is designed to help decongest pores, minimize excess surface oil and reduce the occurrence of breakouts. Remove surface oil, makeup and pollutants that can cause breakouts and contribute to premature skin aging. Initiate renewal of skin's upper layers to improve texture.
Brightalive treatment is the ideal solution for fast onset of skin brightening and skin tone even results. Promote skin brightening and discoloration correction. Supports skin's barrier function. It helps to mitigate UV-induced pigment formation without irritation or sensitivity.