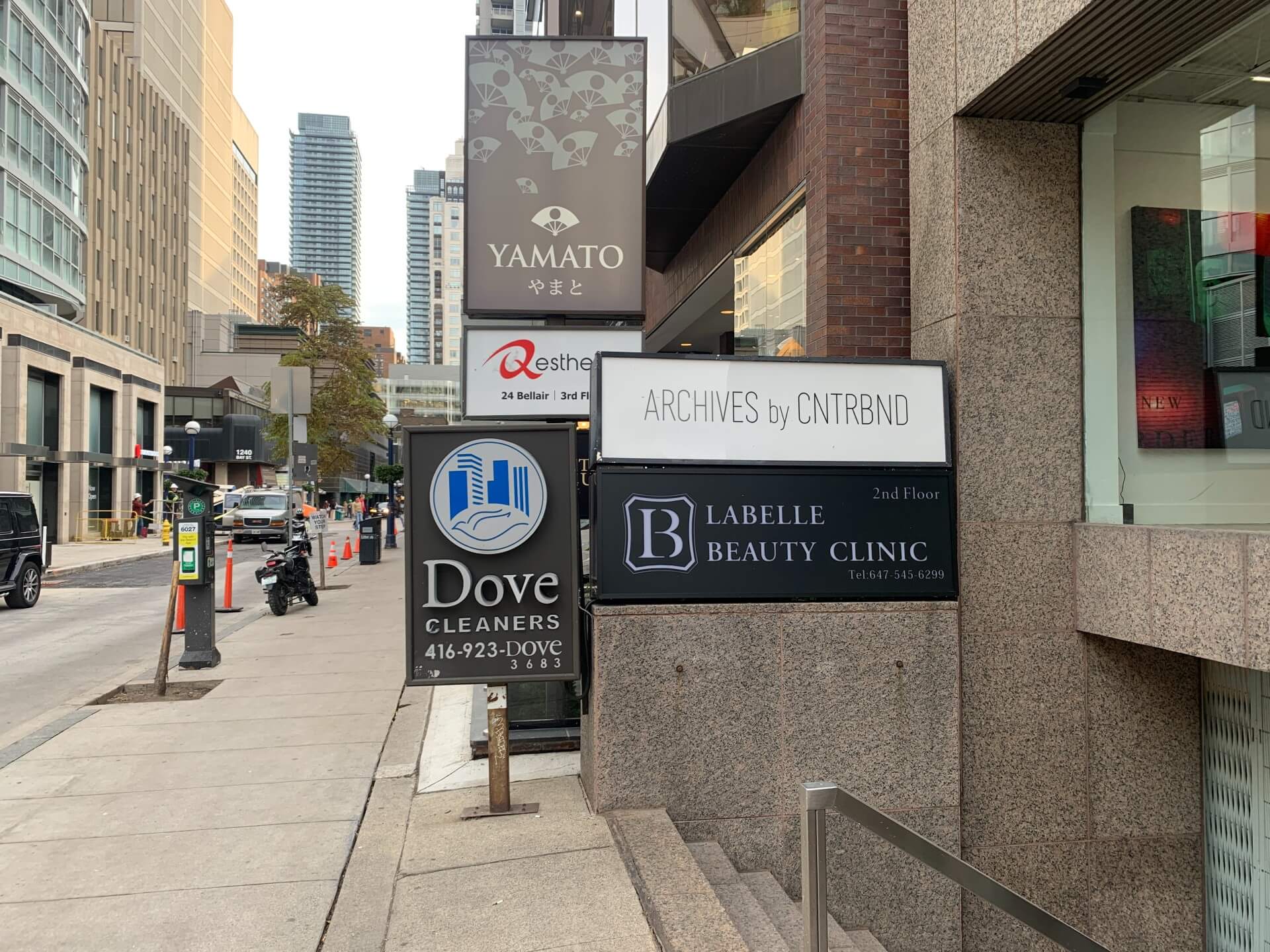 Labelle Cosmetic Clinic is located in Toronto in the heart of Yorkville neighbourhood. We are a group of medical professionals and beauty experts, local to Toronto, who believe in self-care, beauty, and confidence!
With years of expertise, we are one of Toronto's best beauty clinics, specializing in deep cleaning pores, exfoliation, facial blackhead extractions, face/shoulder/up back massage and more.
Our mission is to give you the best beauty treatments based on your needs, and make you feel and look fabulous. Our facials are designed to maximize the time we have with you and to maximize results through using the best skincare technologies, products and estheticians to help you reach your skin goals.
With our anti-aging treatments and beauty services, we offer you a chance to revitalize and refresh your looks. After one visit, you'll glow. Over time, you'll achieve healthy, beautiful skin that lasts.
Welcome to Labelle Cosmetic Clinic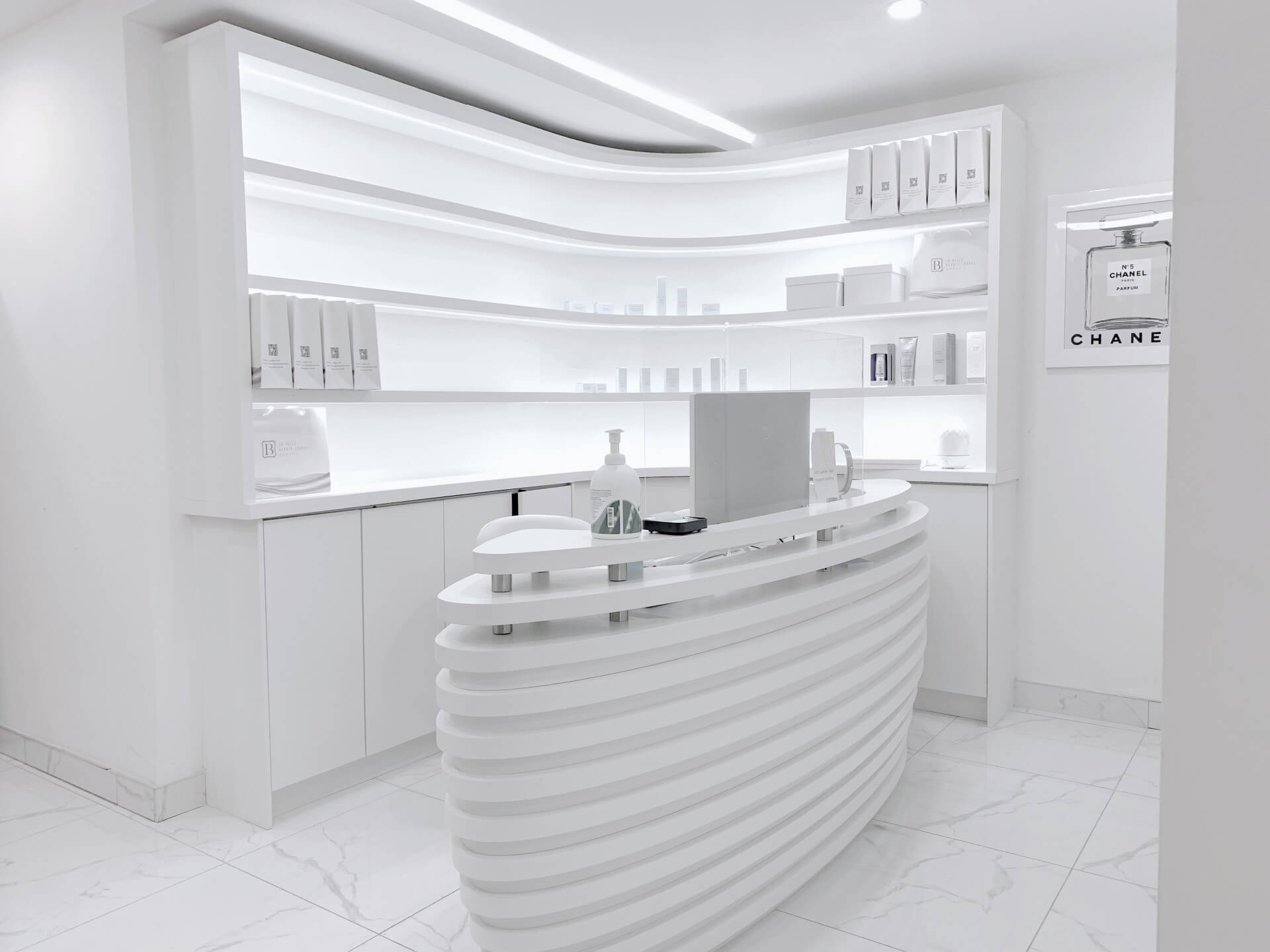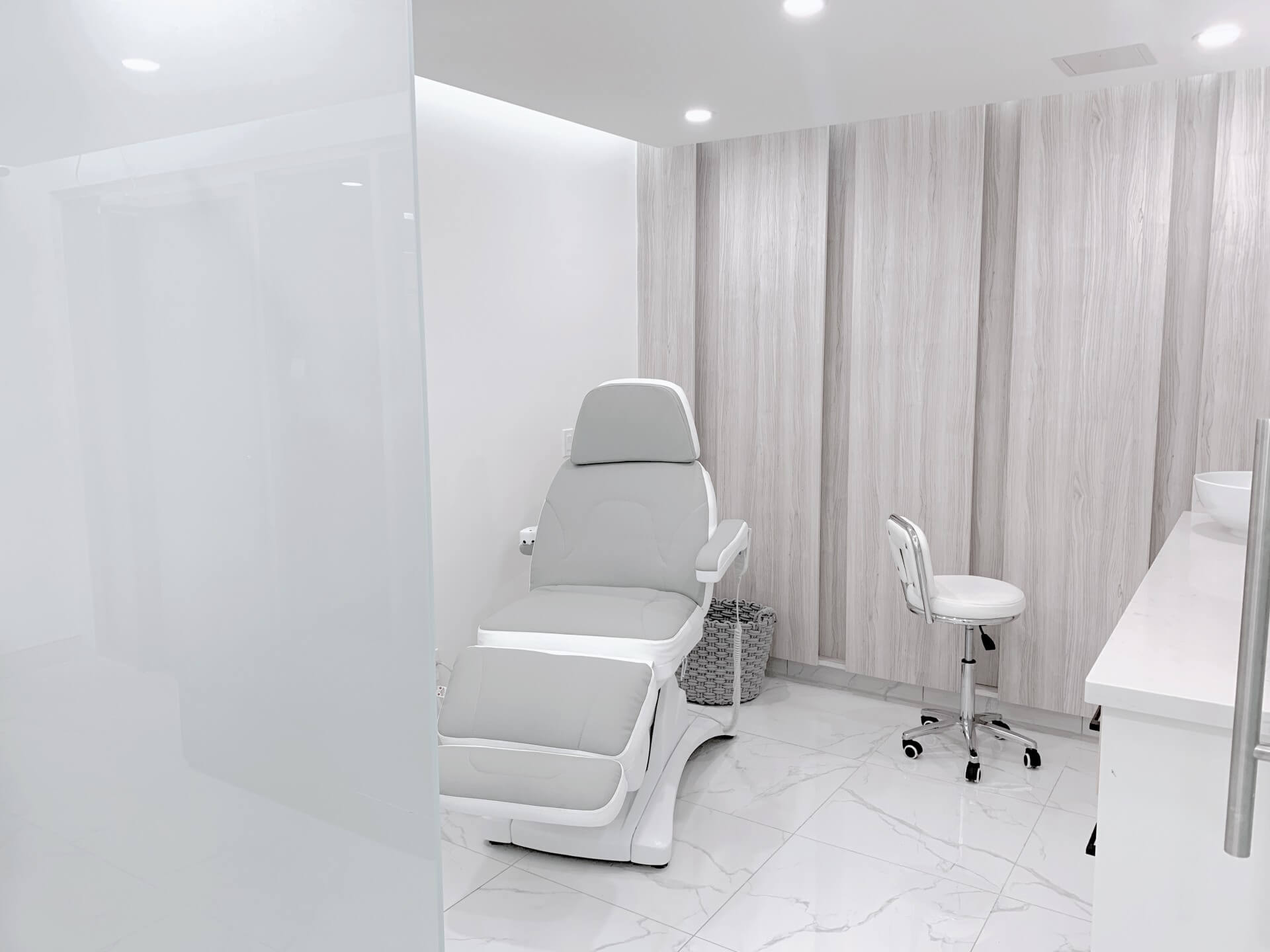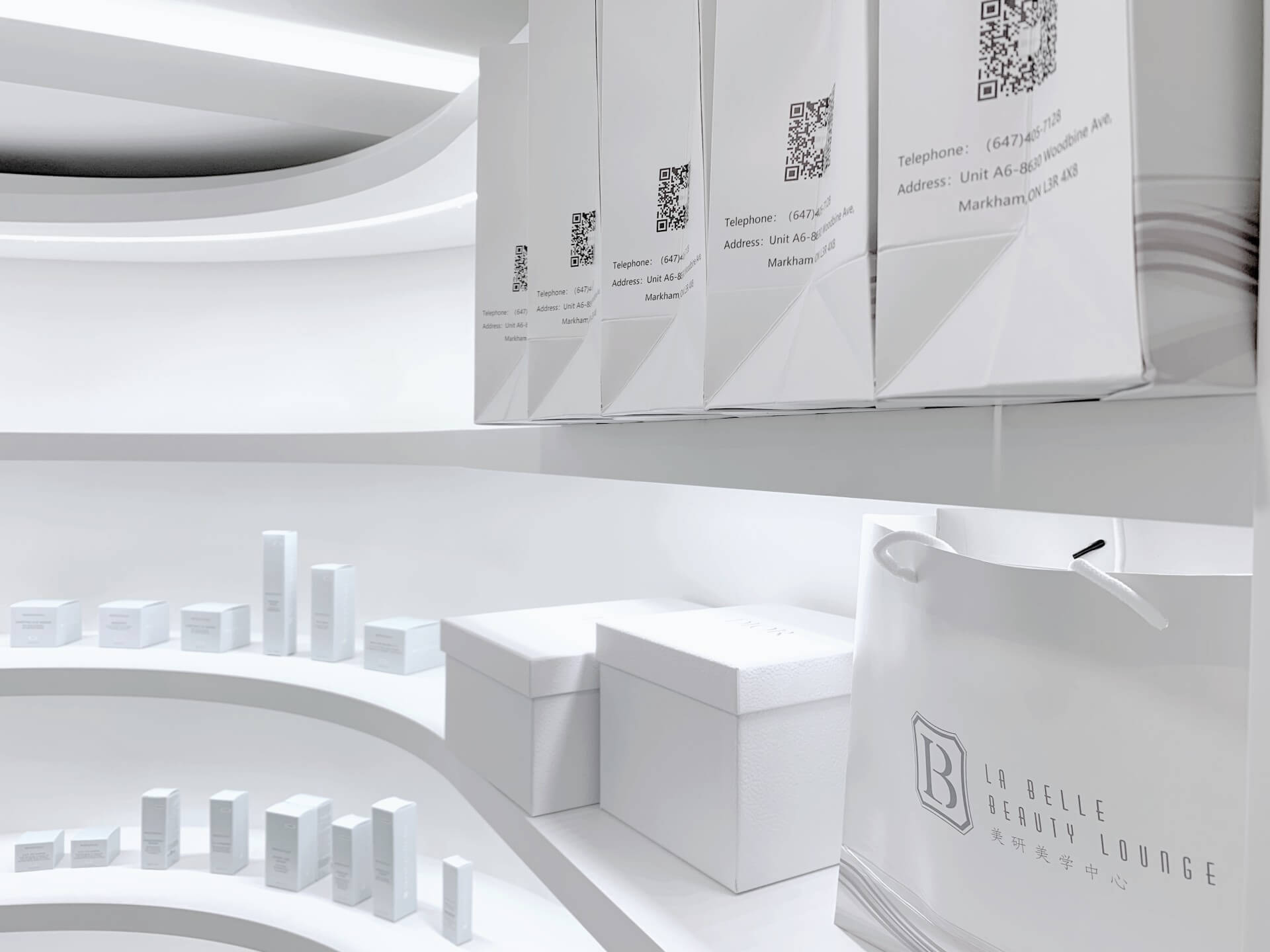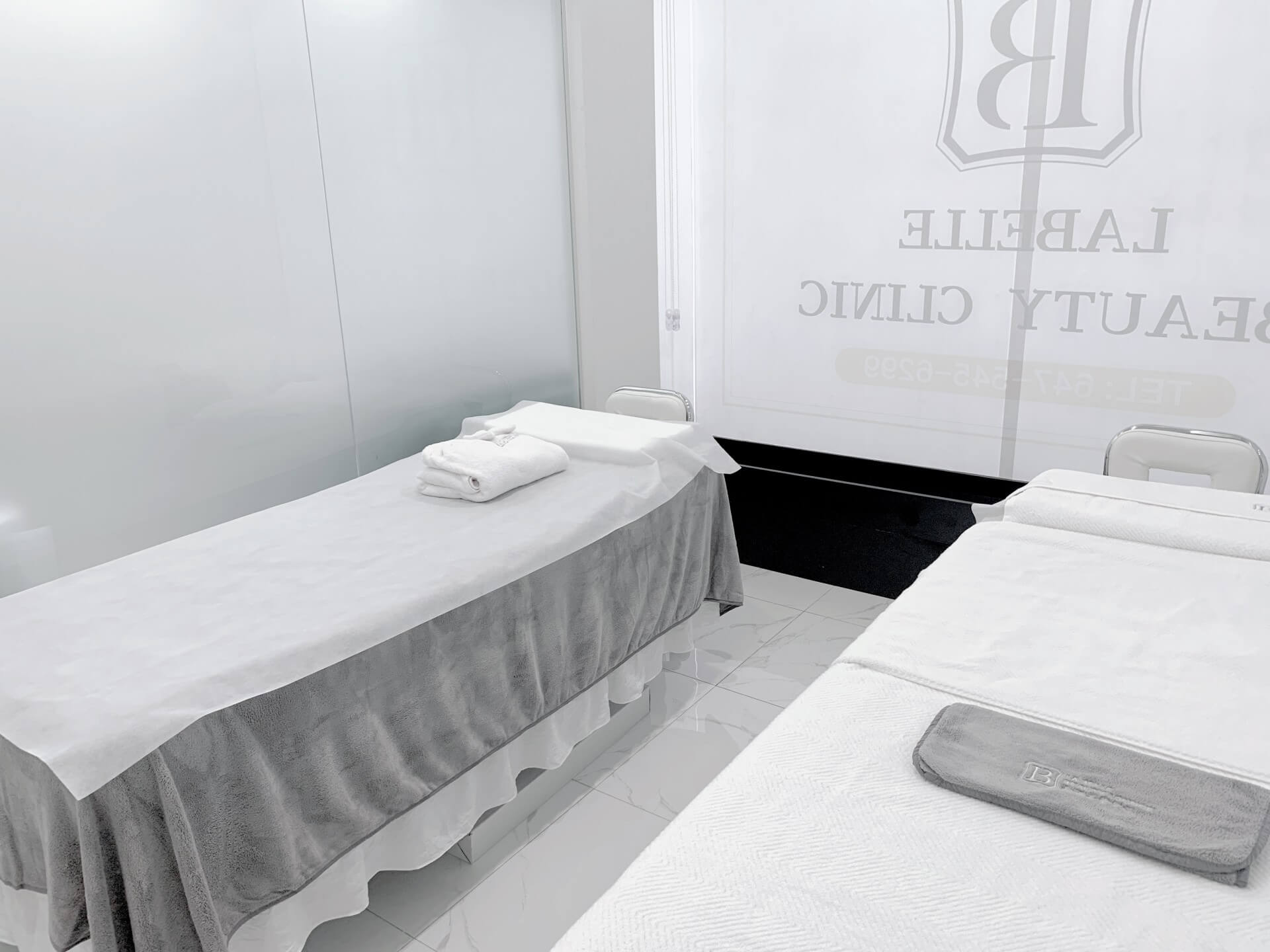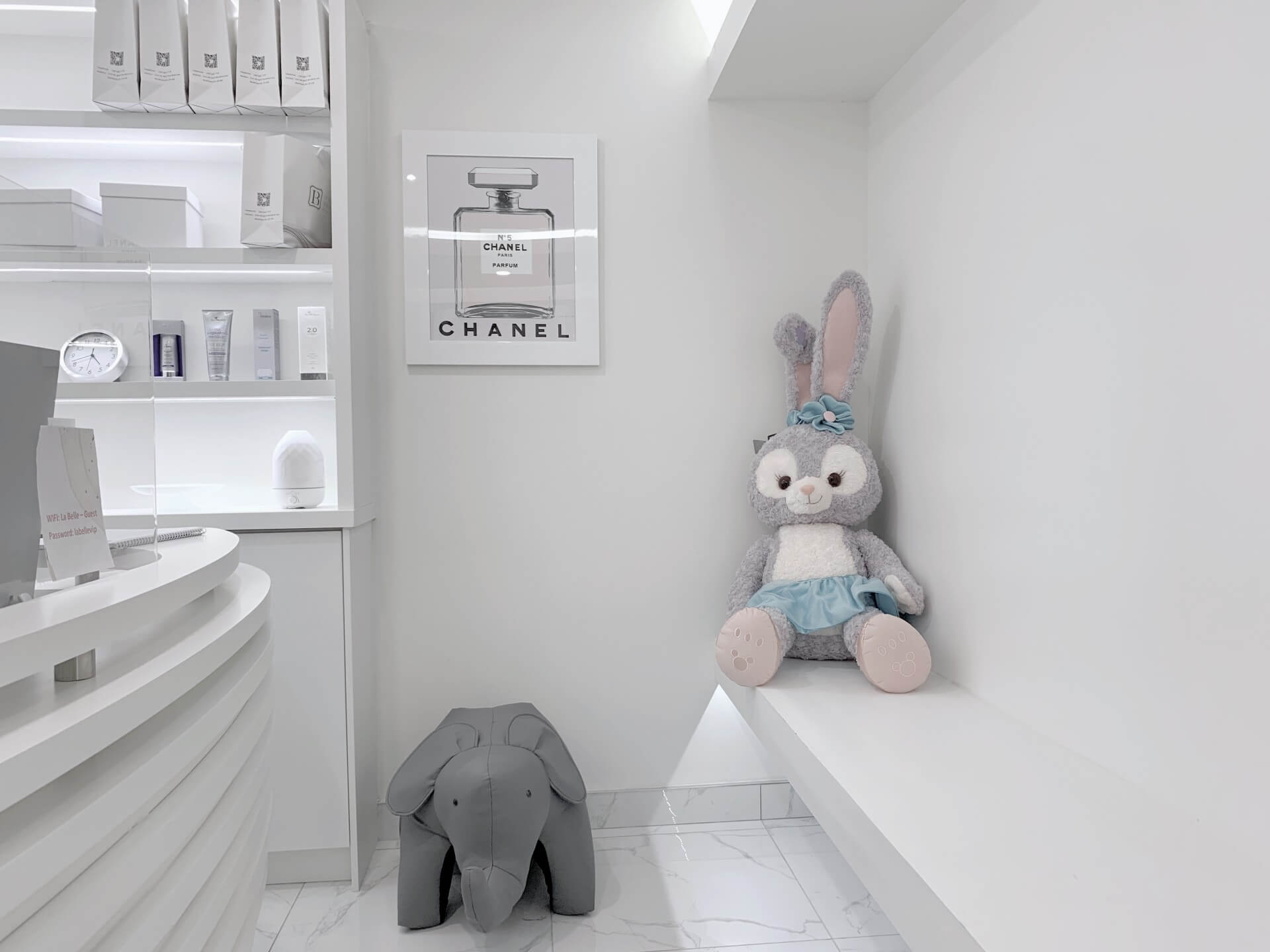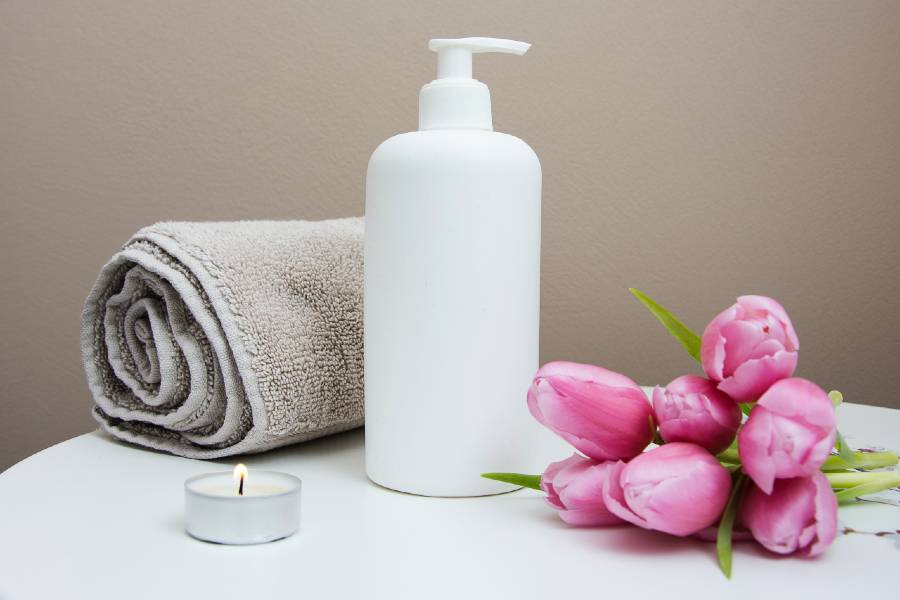 We believe our activities, products and services should always embody excellence.
We believe in embracing all people regardless of ethnicity, religious belief, gender, economic status, or sexual orientation. Our world is beautiful and diverse.
We believe in caring respectfully for each other and ourselves, with customer satisfaction and profit as our main goal.
We believe we create a safe place to occur and support one in initiating a journey. The choice of how to move forward on that journey is a personal decision, honored without judgment.